About Us
WBS Training programs are supported by the Government of Germany for international level skill training and opportunities. We provide the desired opportunity oriented skill development to people who want to live a quality life with employment in Germany.
We at WBS Training believe that we are equipped with the right tools and resources to guide you to a career, best suited for you, and create and support all the opportunities possible. We have continued to stand as the number one skill groomers in Germany with 40 years of experience, and are now, here in India to help guide aspirants so that they may bloom in the right environment.
With our advanced opportunity oriented skill development training, according to German standards and requirements, WBS Training India is a reliable destination for aspiring candidates who dream of living and aspiring a career in Germany.
SKILLED NURSING PROGRAMME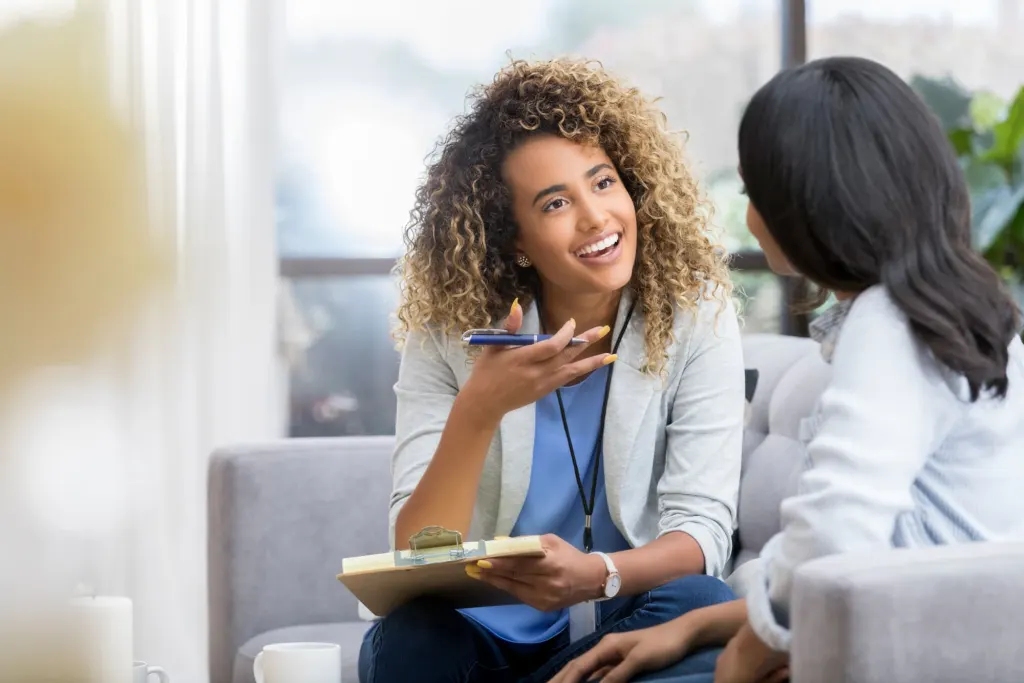 Are you a Skilled Nurse in India? You want to see yourself upskilling in Germany as a Skilled Nurse so WBS Training India is the right place for you:
From January 2022, WBS Training India offers free Updated guidelines for the Skilled Nurses:
Onboarding Process With WBS
Free German Language Training up to B1 level in India and B2 level in Germany from highly trained language professionals
Free Attestation of Professional Document
Free Translations
Monthly allowance for learning language up to B1 level
One time Language Proficiency test fee
Free Visa Dossier assistance
Fully Paid Flight tickets
Post Arrival accommodation assistance in Germany
Assistance in Final Nursing Exam
WBS Training guarantees reimbursement  of all the above expenses.
WBS Training India will accompany you all the way from skill development in India to completing vocational training programs in Germany and ultimately beginning your professional journey in Germany.
SKILLED IMMIGRATION ACT
An open invitation by the German Government through the "SKILLED IMMIGRATION ACT 2020" by making it easier for skilled workers with vocational, non-academic training from non-EU countries to migrate to Germany in order to work.
Testimonials
My dream was to work abroad and I came across the German Ausbildung Program. I was looking out for the best German Language Training & Ausbildung Program service provider and my friend recommended WBS Training India and I am pursuing my B1 in German Language and WBS Team is with me at every step, very supportive & helpful and I am sure WBS will be guiding me till I reach my goal.
I wanted to pursue my career in Germany and I was introduced to WBS Training India for German language Training. My experience with WBS has been awesome as the staff has been very supportive and the teachers are well-qualified, professional, and friendly. I am happy I selected WBS for my Training.
Let's add to your career. Get a free consultation.